Browse Categories
Certifications
Subscribe

Get email updates on new products
Contact us

China Address: Zhengyang Road, Shouguang City, Shandong Province, ChinaTel:+86 18366529777Fax:+86 05365511977 E-mail:admin@dongshengwaterproof.com

Contact Now
Building polymer cement waterproof coating
Minimum Order Quantity: 5000 kg
Supply Ability: 3 million kg / month
Color: oily polyurethane: black and red
Waterborne polyurethane: black / white / green / blue / red / gray. and many more
Port: Qingdao
Payment: L / C, T / T
Weight: 20kg / pail, 5kg / barrel, 10 kg / barrel
Building polymer cement waterproof coating
Simple details
category: Other waterproof material.
Brand: Dongsheng
Bale & Amp; amp; transport; # 038; AMP AMP transport;
specification
It is a waterproof coating, polymer cement was early. Polymer cement coating is a two-component coating composition having high waterproof emulsion an additional component, acrylic acid changes and B. including iron, which is rich in high alumina cement. Yield depends on the polymerization of acrylic acid esters Emulsion type. (200%), a film having a high growth rate. Never use those frozen environment.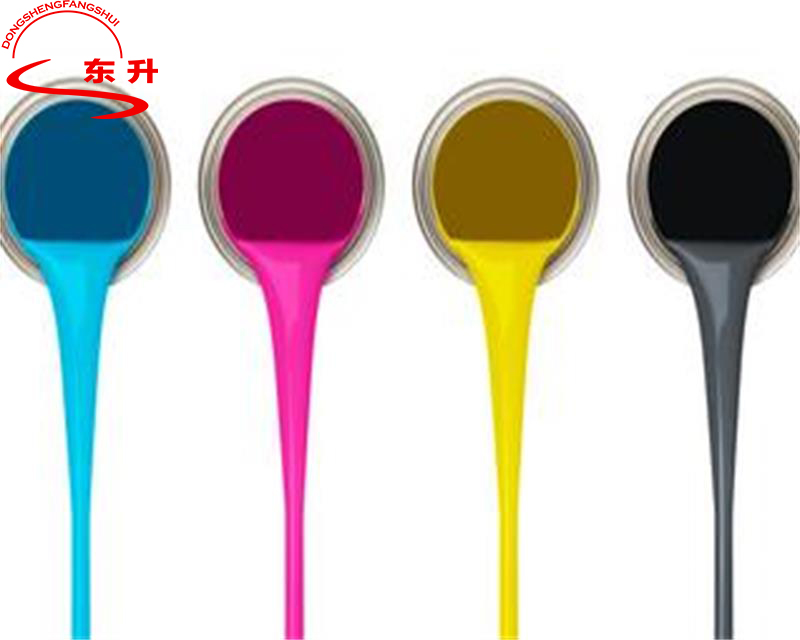 If you use

Bathroom and kitchen and porch floor.
Waterproof layer.
In the permanent structure, not to soak the water environment.

worth it

Environmentally friendly paint is water-based.
Water and weather resistance and tensile strength.
This is the wet surface, and can be applied to test the seal.
And cold comfort in the application.
Water and moisture-proof and water ..
universal
| | | |
| --- | --- | --- |
| some | demand | Test Methods |
| rigidity | ≥50 | ASTM D 2240 from |
| lose weight | ≤20% | ASTM C 1250 standards |
| Reducing the low temperature | It will not be destroyed | ASTM C 1305 standards |
| Film thickness (vertical). | 1.5 mm ± 0.1 Mirimetoru | ASTM C 836 |
| After participation in a bowl of water. | In 175N / M | ASTM C 794 |
| After a bowl mandatory choice test. | MASE insulated surface | ASTM C 836 |
| Hear after aging scalability | 6.4 mm (Note 1) there is no difference. | ASTM C 1522 standards |
| stability | ≥6 months | ASTM C 836 |
save
These ones Drying process material is stored in a sealed tank and exhaust, and must Rain and sun. Stored at a temperature not trigger near Source can not exceed 40 ℃, normal service life of 12 months.
aisle
There Is a need to avoid exposure to rain and sun. During transmission prohibit open flames.
operating system
Construction System
He began to paint more layers of waterproofing membrane system
1.7 Kilograms per square meter, which is to be applied to the surface Each state will provide the least DFT warship value hedges of 1 mm.
mixture
according to The number of 2,5 structure: B ratio of 0.1 to create ..
How to use
surface treatment
to Sealing surface material to meet, and when necessary, add a powder cutting surface, must be clean and dry particles Stable and smooth oil-free, it can not be scratched or small. Smooth surface, hard water, you can skip this step.
More layer
Home and abroad, and to improve the health and additional layers Penetration, sewers and painting.
Film coating applied to leaking.
in In other words, you can draw with a spoon or rubber spray device the next two, three times. Once completely dry, you can paint it. Under normal circumstances, each After 24 hours, the direction, and a second image, perpendicular to the first image.
That The protective layer applications.
it Paint is waterproof and completely dry, but after the quality requirements, you can begin to protect the application layer ..
note
it It can not be touched in the air for a long time.
storage And you do not have a good environment of air and light field application is Update.
Other Products